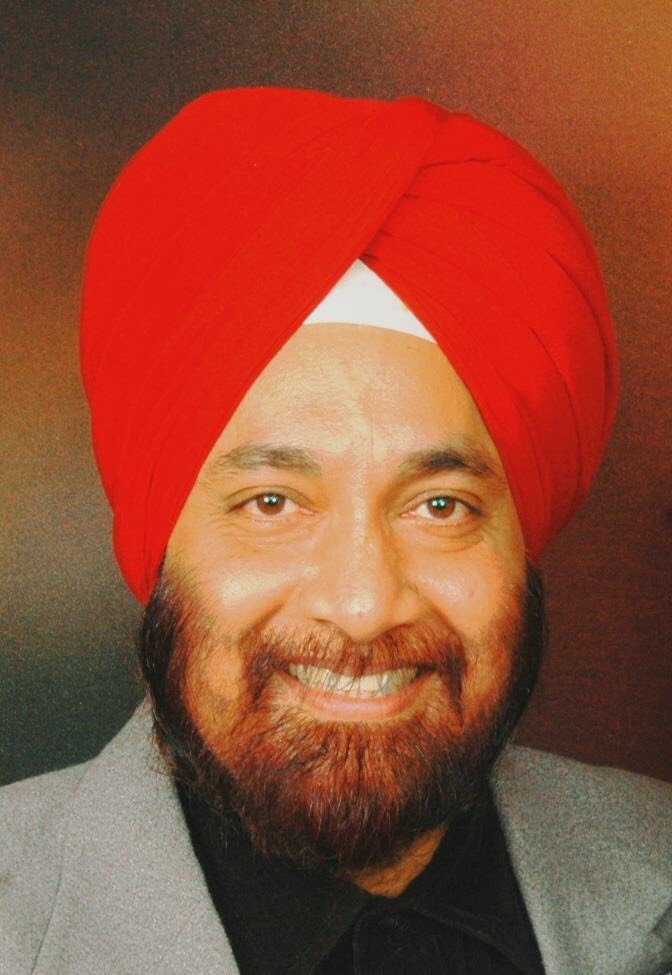 Let us brighten your smile!
We believe that dental treatment should be free of pain and stress that you dint experience any dreadful experience. At Bawa Dental Clinic in Zirakpur, we deliver comprehensive dental treatment in a peaceful environment and provide services with patient-centric attention with an added importance on the prevention of the problem also. Bawa Dental Clinic is the state-of-the-art place to get dental treatment in Zirakpur, as it has every modern and high-tech dental instruments related to world-class dental management. Don't forget to visit our Bawa Dental Clinic in Zirakpur, whenever you face dental issues.
Most of the Indian population fears visiting the dentist due to various reasons. Ignoring dental problems, the fear of the drill, anxiety, pain, several such inhibitions are the basic factors. At Bawa Dental Clinic, our approach to treating dental issues in a calm environment is our USP since past many years.
Bawa Dental Clinic have imported and installed the latest instruments in dental care centre to provide the most relaxed dental experience to our patients always. Our promise is patent in every piece of gear present in our clinic, right from the treatment room and dentist's chair to the reception desk.
Bawa Dental Clinic has the most advanced setup which is supervised by the group of experts. Our treatments comprise of Cosmetic Dentistry, Smile Makeovers, Orthodontics, Teeth Whitening, Dental Implants, Root Canal Treatment, Crowns, Fillings, cleaning & polishing, Complete Dentures, Cast Partial Dentures, braces, and Fixed bridges. We offer the most wide-ranging oral care and dental restoration plans for our esteemed clients.
At Bawa Dental Clinic we are committed to understanding your needs and exceeding your expectations as well. At, Bawa Dental Clinic we are committed to understanding your needs and exceeding your expectations also. Our professional and caring staff takes pride in providing outstanding, professional service, while helping you to achieve optimum dental health for a healthy mouth. Bawa Dental Clinic offers state of the art family, cosmetic, implant dentistry. Whether you're looking for a routine teeth cleaning or you want to improve your current fillings or dentures issues, call us at 8054067771. We believe that no one should be in pain when we are around you. Bawa Dental Clinic is dedicated to Quality Dentistry by Creating Healthy & Beautiful Smiles, we are committed to delivering the highest standard of Dental and Orthodontic care to our patients. We combine highly personalized treatment with the most advanced techniques, offering our patients the best possible dental care for a better Oral health in future. We assure that we try our very best to achieve the finest possible results for you for any time, and at the same time, we want you to have a pleasant and comfortable experience during treatment also. For us, it is a blessing to serve our patients and to be entrusted with their dental & orthodontic care.
Bawa Dental Clinic is fully equipped with knowledge and expertise to provide with world-class dental and orthodontic services. We provide quality and personalized oral health care while keeping your individuality in mind as well. Our goal is to improve and maintain your oral health so you can smile with confidence.
FACILITIES
Caring for all your family's dental needs
We offers a host of treatments and cures for a wide range of dental ailments faced by the patients. Few of the dental procedures we offer range from Dental Implants surgeries, root canal surgeries, dental implants placement, gum surgeries, fillings and repairs in the tooth, esthetic corrections, crowns (caps) and bridges, teeth whitening as well as extractions (surgical removal) of cavities/milky /disfigured/wisdom teeth.
Their state-of-the-art clinic is well-equipped with the latest technological instruments to provide high-quality dental treatment to the patients.The doctor
aims at focusing on the patient's satisfaction and making it a pleasant experience for them and has earned a loyal clientele over the years.
Our Glory
Smiles to be proud of